Press release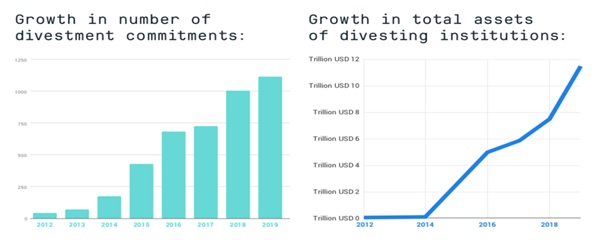 At a specially convened meeting, organised by Exeter Quakers, Transition Exeter and members of Extinction Rebellion, people were urged to press for their local government pension funds to be divested from fossil fuels. The meeting came as Devon Pension Fund assets, together with 10 South West local government pension funds, are being transferred to Brunel Partnership. The £30bn Bristol-based pension management firm has threatened to sack investment managers that do not take action on the climate crisis, criticising the sector as "not fit for purpose."
Campaigner Andrew Finney, of Fossil Free Oxfordshire, spoke at the meeting warning that investing pension funds in fossil fuel companies is bad for the planet and a risk for pension holders as they are failing to perform as well as plans which exclude fossil fuel assets.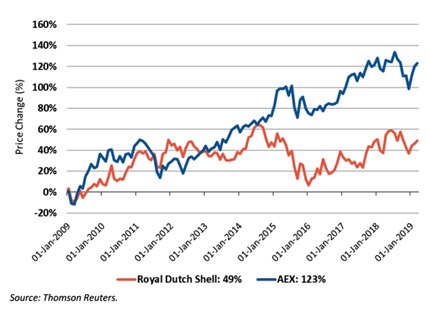 Mr Finney explained how Oxfordshire Pension Fund had worked with councillors, fund managers, Brunel Partnership, members and community groups to rewrite an Investment Strategy that takes climate risks into account.
Andrew Finney said:
"Oxfordshire's new policy makes clear that their Pension Fund should ensure all investments are consistent with the climate targets laid out in the Paris Agreement.
"The Investment Strategy Statement asks the Fund to challenge managers who do not achieve diminishing climate impact in their investment and if necessary replace them."
The meeting backed Brunel's wish that companies whose shares formed part of their portfolios should align their business plans with the climate targets of the Paris Agreement, with the aim to hold global temperature increases below 2°C. However, concern was expressed as to whether adequate targets and measures were in place to ensure this takes place.
Transition Exeter co-chair, Gill Westcott said:
"Pension funds are there to provide income to us in our retirement. But they also have an important role in safeguarding the planet for future generations. This means keeping pension fund investments out of companies whose core business is extracting fossil fuels.
"The number of institutions divesting is growing rapidly. As the UK prepares for the next UN Climate talks in Glasgow in November, the world of finance is being urged by the Bank of England governor to take account of the very grave risks posed by the climate crisis and to help fund the transition we must make to our economy and  society."